The first way to sort your waste is to not waste it!
Did you know that a third of the food waste we throw away could have been eaten? In Brussels, it means 19 kg of food wasted per person per year. That is way too much for the environment… and for your wallet. Just a few simple, common-sense actions are all you need to become a zero-waste expert.
Brussels Environment is organising free, 90-minute online workshops in June and July. Learn all the tips and tricks to become a smart buyer and a creative cook. Register below.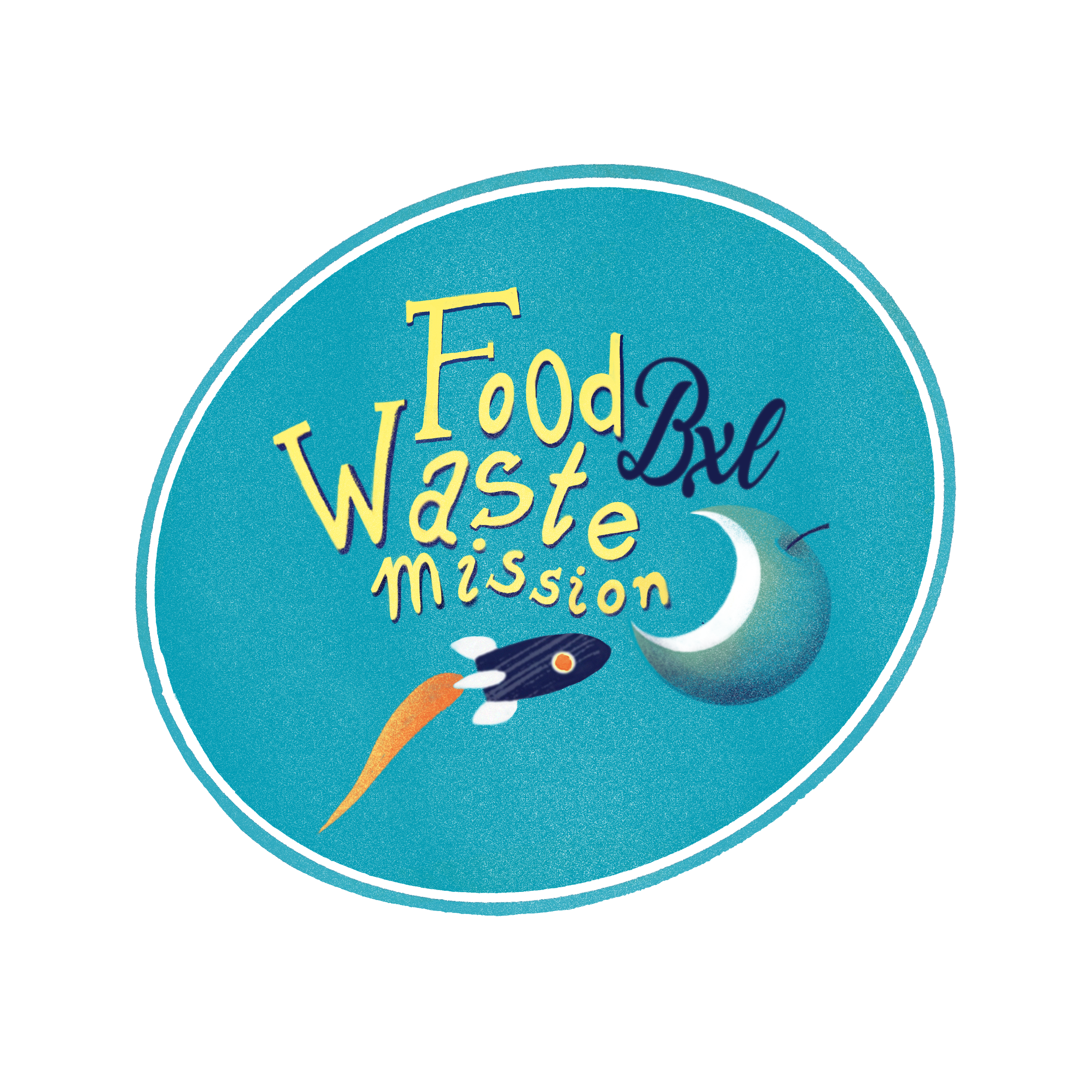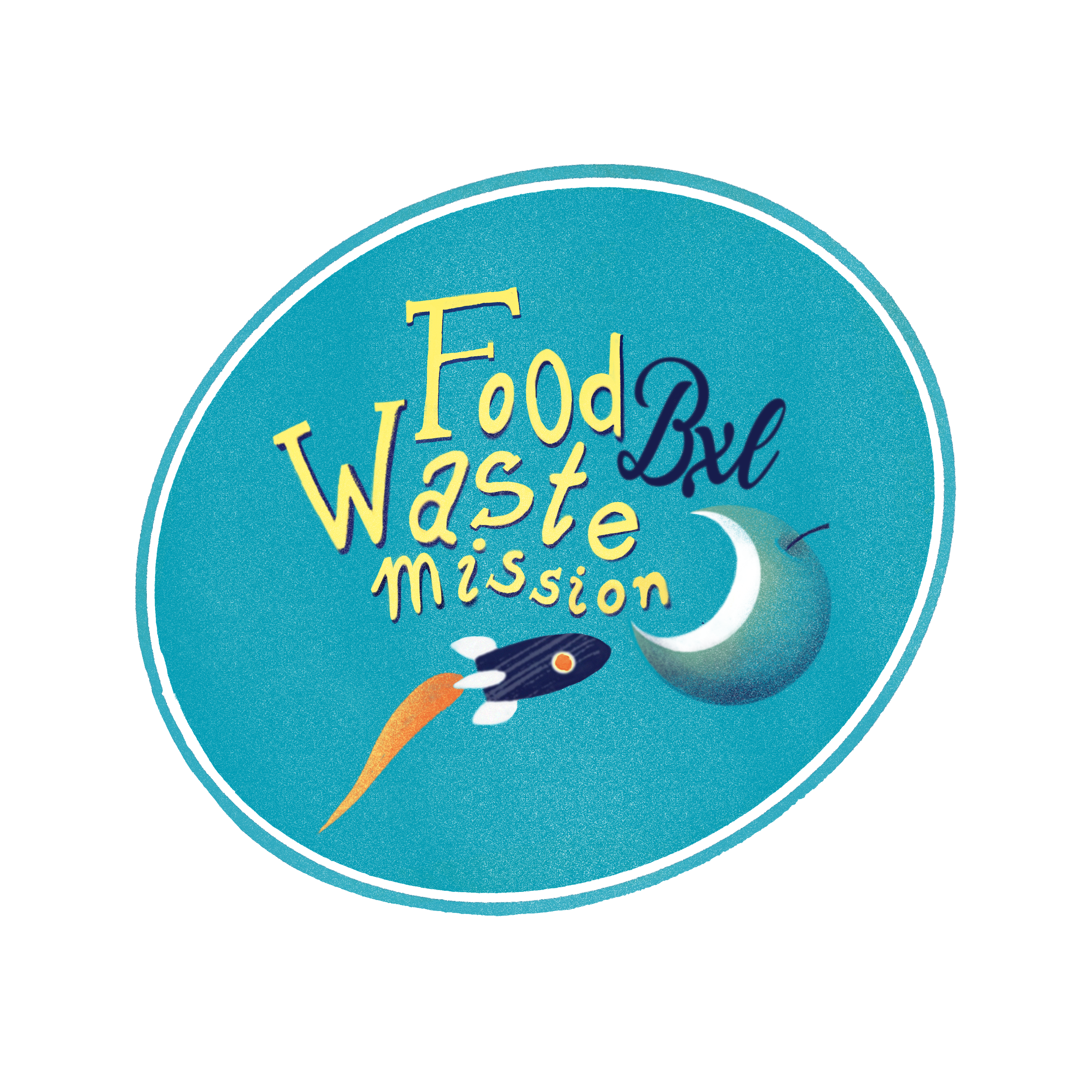 FOOD WASTE MISSION
Completed the workshops, but you still can't get enough? Join the Food Waste Mission: FoodWIN is challenging a thousand Brussels households to reduce their food waste by 30%! Are you ready to take on the challenge?
Reducing your carbon footprint, saving money and eating well has never been easier. This autumn, you will get to know the best tips and tricks on how to reduce your food waste through completing 9 food waste challenges. Register now (and until 11/10/2021) at and become a Brussels Food Waste Pioneer.
Through mail, you will receive 9 simple and playful challenges where you learn more about buying responsibly, the best ways to store food, optimal use of ingredients… the list goes on. Within 5 weeks, you too will be an expert against food waste. An offer you just can't refuse, no?
The Food Waste Mission is an initiative launched by FoodWIN with the support of Brussels Environment, within the framework of the Good Food strategy.