Nothing goes to waste in the kitchen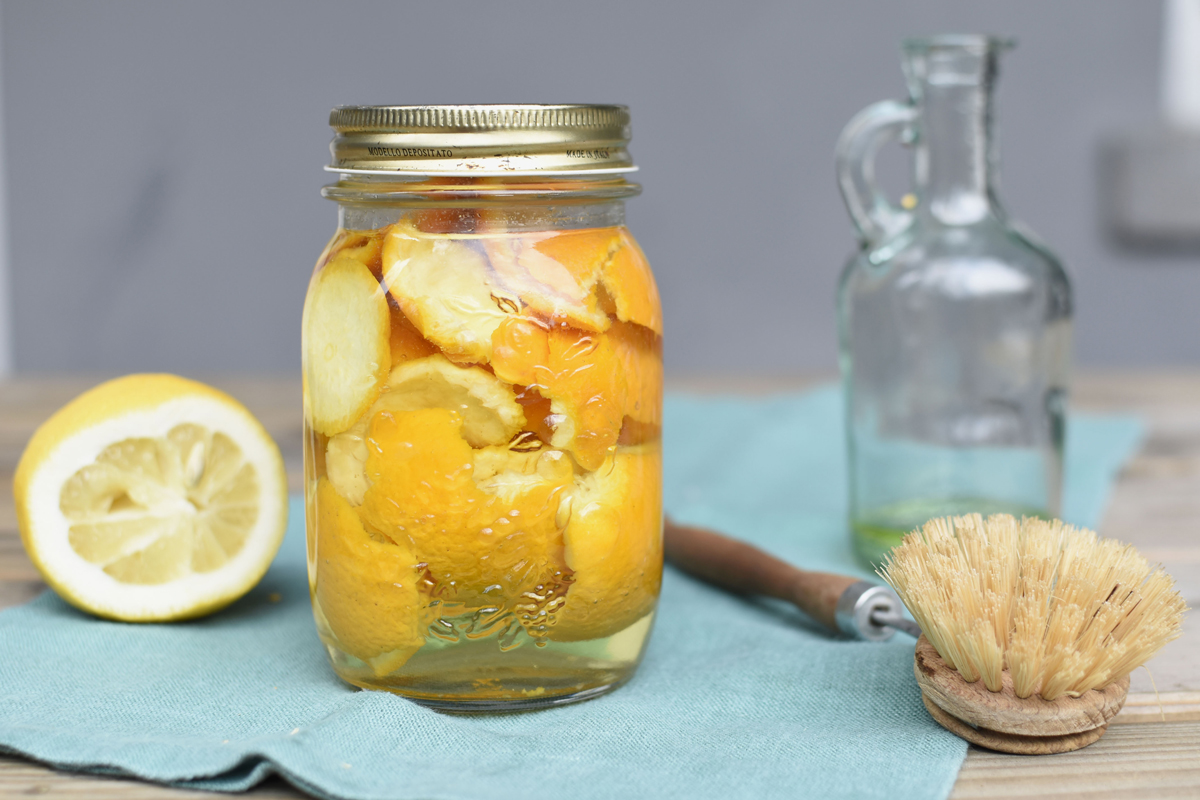 © Noemie Garcia Emilia
The zero-waste kitchen is the next big thing. What is it all about? Getting the best out of what nature has to offer and 're-cooking' our leftovers. Even famous chefs are getting involved! Now it is your turn to invent delicious new homemade recipes with zero waste.
3 anti-waste habits in the kitchen
A new lease of life for stale bread: Turn it into croutons, breadcrumbs, bruschetta… or go traditional with a mouth-watering bread and butter pudding!
Liven up your leftovers: Before you throw your scraps away, ask yourself: could I use them tomorrow? In a sauce? Tapas? A gratin? 
Cook your peelings: It is such a waste to throw peelings in the bin. Why not turn them into tasty stock, crisps or cakes?